The kids love their trampoline.  They play on literally every day it is not raining.  They have invented a new game where they put balls on there and kick them all around all at the same time.  Gunnar is so excited that he is finally big enough to get in on the action.
Please click below to check out some other great photographers and blogs!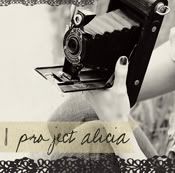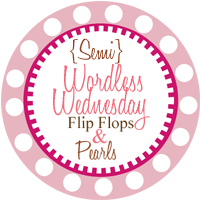 PLEASE CLICK BELOW TO VOTE. THANKS!